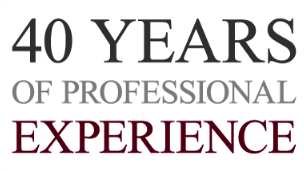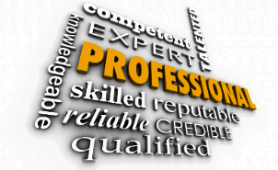 Jeff Titus
Rad & Test Services
Bloomington, Indiana 47403













"About Us"

In 2021, Jeff Titus started this business as an independent contractor to provide quality radiation/electrical effects and test services of semiconductor devices to support Space, Commercial and Military Systems.




Mr. Jeff Titus - (Senior Radiation Effects and Test Engineer)

Mr. Titus graduated from Purdue University with a B.S.E.E in 1982 taking a position in the Radiation Branch at the Naval Surface Warefare Center, Crane Indiana (where he had worked during college). In 1993, he graduated from NTU with a M.S.E.E. with an strong emphasis in Materials and Failure Analysis Techniques. He published his first technical paper in 1986 examing diffusion and ion implantation techniques and how they affected the radiation tolerance of devices across a wafer. Since his first technical publication, he has authored more than 80 technical papers addressing numerous topics including Enhanced Low-Dose Rate Sensitivity (ELDRS), Burn-In Effects on Radiation Response, Radiation-Hardening Techniques, Radiation Effects on Various Semiconductor Devices, Single Event Gate Rupture, and Single Event Burnout, as well as numerous other topics. He is known for his expertise in discrete electrical, radiation, and temperature testing. He has in-depth knowledge of test methods incorporating that methodology into test plans and procedures. He continued that process by performing actual electrical and radiation tests providing direct experience to test techniques and radiation test facilities (Texas A&M Cyclotron, White Sands Missile Range, NSWC GammaCells, NSWC LINAC, and other test facilities). Once electrical and radiation data were collected, he analyzed the results (plotting parameter responses and other data) to determine the device's response to the subjected environment.

In 2017 and after 37 years of service, Mr. Titus retired from the Radiation Sciences Branch at NSWC Crane and accepted a position at Amentum (formerly AECOM) as a senior radiation effects and test engineer continuing to support NSWC Crane as a contractor. The majority of his experience was working with semiconductor technologies and components (Discrete transistors, Logic gates, Memories, PROMs, ASICs, etc.), but this new position was to coordinate radiation tests of an Air Force Missile System. A challenge that he willingly accepted. He developed an innovative methodology that allowed a successful radiation test of the system (which was completed in 2020).



Mrs. L. Titus - (Administrative Assistance)

Mrs. Titus is an adminsitrative assistance. She has years of experience handling different types of administrative duties. She worked in the hospitality/lodging industry (working from a front desk position into management positions). As an assistant manager, she helped open a newly constructed Bloomington hotel. After its opening, she managed the daily hotel operations as the interim hotel manager. After several years in the hospitality industry, she accepted a new position as a medical administrative assistant. Her duties included check in/out patients; payment receipts, maintaining patient charts, interfacing with internal medical staff, other medical facilities, insurance companies, and pharmacies; maintaining essential stock/supplies; dispensing in-office medications; providing patient billing/account information; and other administrative tasks as nedded. Shortly after starting this position, her duties were expanded and she was trained to be a medical lab assistant (phlebotomy, administering IVs, performing EKGs, processing lab orders, taking patient's vitals, and other lab duties.). After a suitable but short training period, she was tasked as the office's medical lab assistant.

Mrs. Titus is detailed oriented with a strong demand for quality. She ensures that we provide a strong customer focus exceeding customer goals and satisifaction.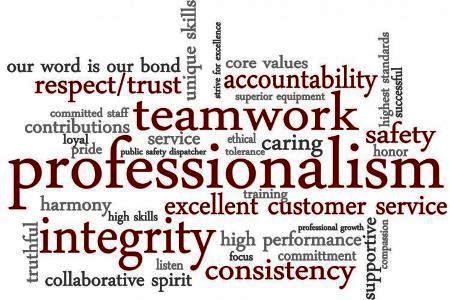 Payment Options:

Check (Business, Certifed, Money Order)
Credit Card